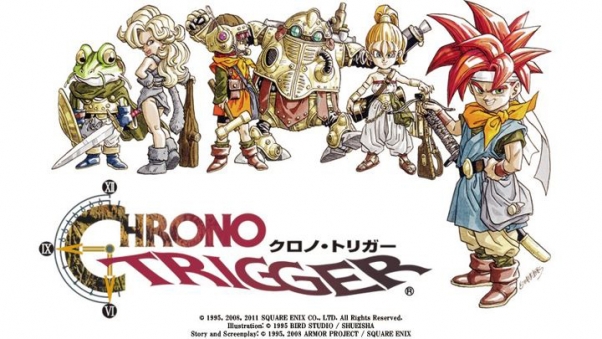 Ever look at your iPhone's library of games–full of puzzle and tower defense games, and, before we forget, Angry Birds–and think "What my iPhone really needs is a good RPG!"?
Well, it's getting one! Jem Alexander, Marketing Manager for Square Enix, announced earlier today on the Square Enix members blog that Chrono Trigger, long acclaimed as one of the best RPGs in Square Enix's library full of great RPGs, is being ported to the iPhone and iPad, to be available before the end of December. The price has not yet been announced.
The game is being ported largely intact, especially the graphics, but (obviously) with an updated touch screen interface. It will also be translated into many different languages, including Japanese, English, French, Spanish, German, Italian and Chinese.
Chrono Trigger has been successfully ported to many other platforms since its debut on the SNES, so there's no reason that this version shouldn't be good at well. You can expect to be playing this classic on your iPhone or iPad in the next month or so, and will be released soon on Android as well, along with several other Square Enix titles to be released on the Android marketplace, starting December 1. We'll update you on the specific release date and price as that becomes available.
Source: Square Enix Members Blog, Andriasang